Optimize Your Business Today!
TELL Trevor ABOUT YOUR business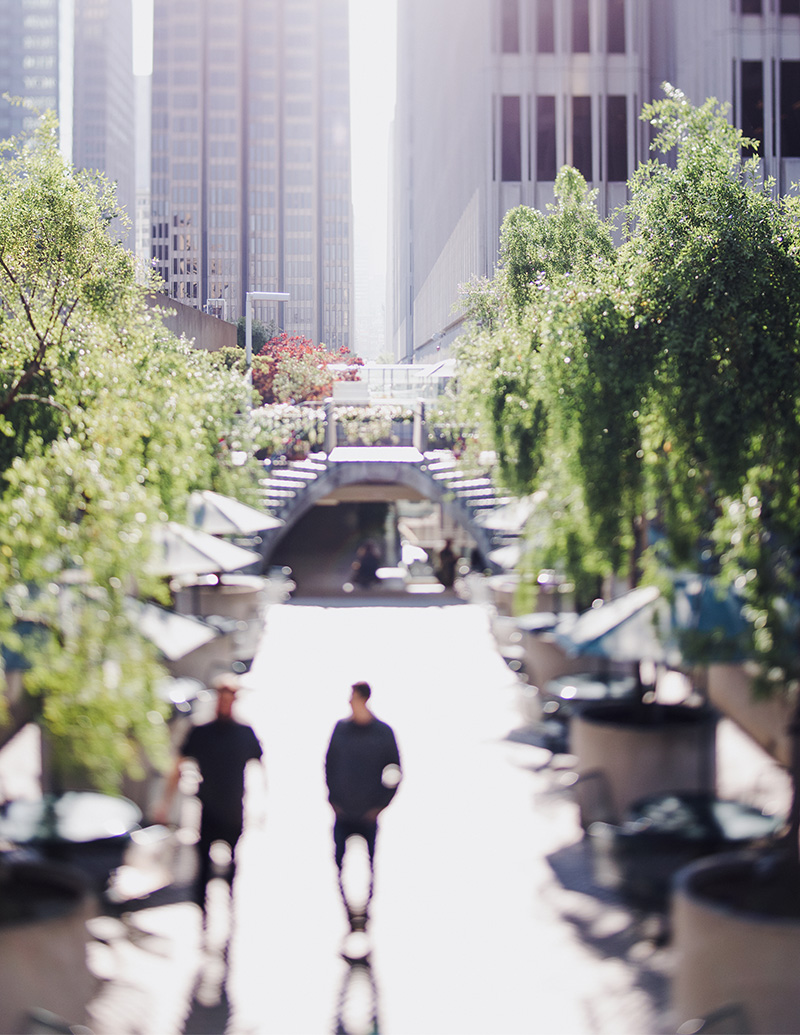 no one can teach you that which they have not done
Unlock Meaningful Growth and Profit
TREVOR NEL is one of the very few extraordinary personal motivators, business & community leaders in South Africa who leads from the front and who ACTUALLY walks his talk in everything he does. He has received many hundreds, if not thousands, of incredible thank-you letters, compliments & testimonials. TREVOR, a no-nonsense, straight-talking business entrepreneur is a PROVEN Master of Change, stimulating massive positive change & growth wherever he goes.. be it in people's Personal, Business, or Community lives.
unleash your team's growth potential
Unique Business Solutions & Talks Built Exactly To Your Needs
A vastly experienced business developer with many diverse business successes to his name, TREVOR has the unique ability to develop and customise specialist topics of differing durations to suit YOUR organisation's special needs.
Your Business is UNIQUE
Unique challenges need UNIQUE solutions
TREVOR is UNIQUE. Every solution is UNIQUE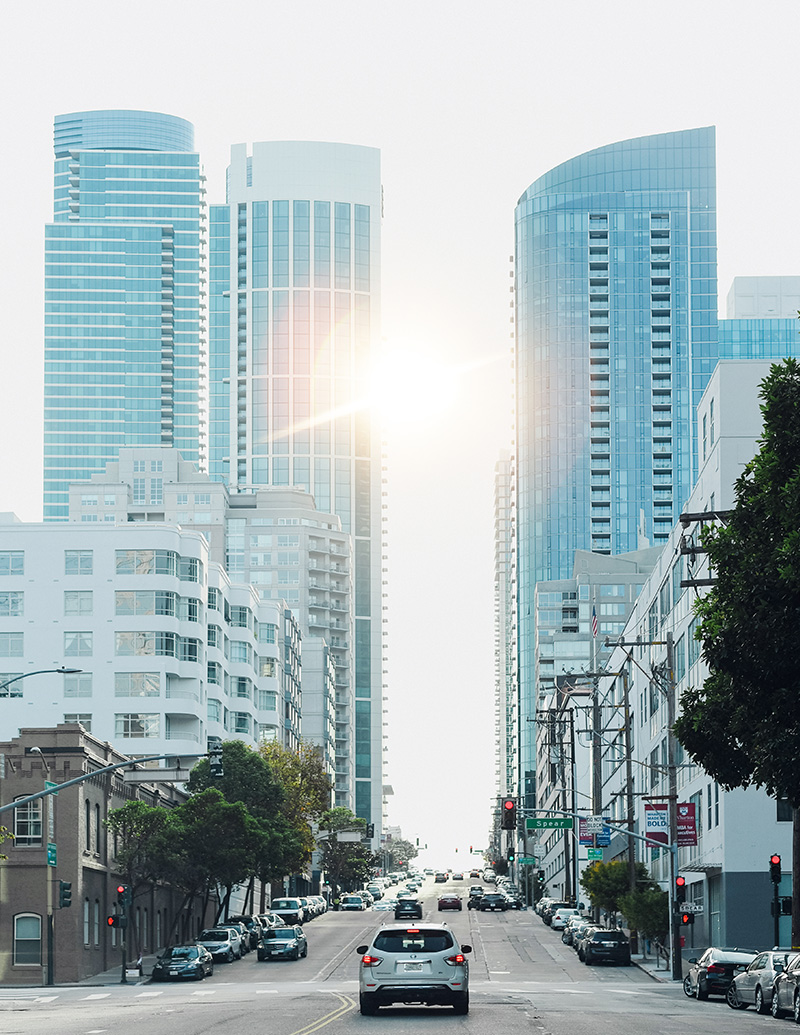 TREVOR's Specialties
LIFE & BUSINESS IS TREVOR'S PASSION. TELL HIM YOUR NEEDS
Business Consulting
business analysis
business strategy
strategic marketing
social media marketing
market research
mergers & acquisitions
project development
growth profit drivers
Fourth industrial revolution
Services
What Trevor Can Do For You
'In my experience, no two businesses and no two challenges are ever the same. Every challenge is unique to quality business owners with substantially differing inputs. Our function is to lend widespread experience to objectively assessing your unique situation, analysing your needs, and proposing solutions for implementation.' – Trevor Nel
world class results
'Today we are a household name, generating over R1 billion revenue' LRA
built for speed
'Speed of implementation is a key factor of their success' CEO:LEIGH HARRISON
innovation & energy
'I have never come across this kind of energy' CHAIRMAN: SABELO MAHLALELA
ROCK-SOLID PRINCIPLES
'Well-deserved reputation as the guru of entrepreneurship' PROF. TOM LAMBERT
treasured testimonial
Centre for Consulting Excellence
'Combining as he does a total commitment to the development of Africa, unbounded energy and creativity with a well-deserved reputation as the guru of entrepreneurship, Trevor Nel is invariably the man to get things done. It is not a mere matter of results with Trevor, but a more consistent theme of the best results, in the shortest possible time at the most economic cost.' – Professor Tom Lambert (deceased): Fellow of the Royal Society of Arts; Chairman & Global President – The International Centre for Consulting Excellence
Basic
Needs Analysis

Site Visit/Talk

Strategic Input

Project Development
Lite
Needs Analysis

Site Visit/Talk

Strategic Input

Project Development
Business
Needs Analysis

Site Visit/Talk

Strategic Input

Project Development
Pro
Needs Analysis

Site Visit/Talk

Strategic Input

Project Development
4 Etterby Close, PO Box 667, Lonehill, South Africa 2062
+27 84 3324421